5 Tips To Selecting The Best Ready To Fly Drones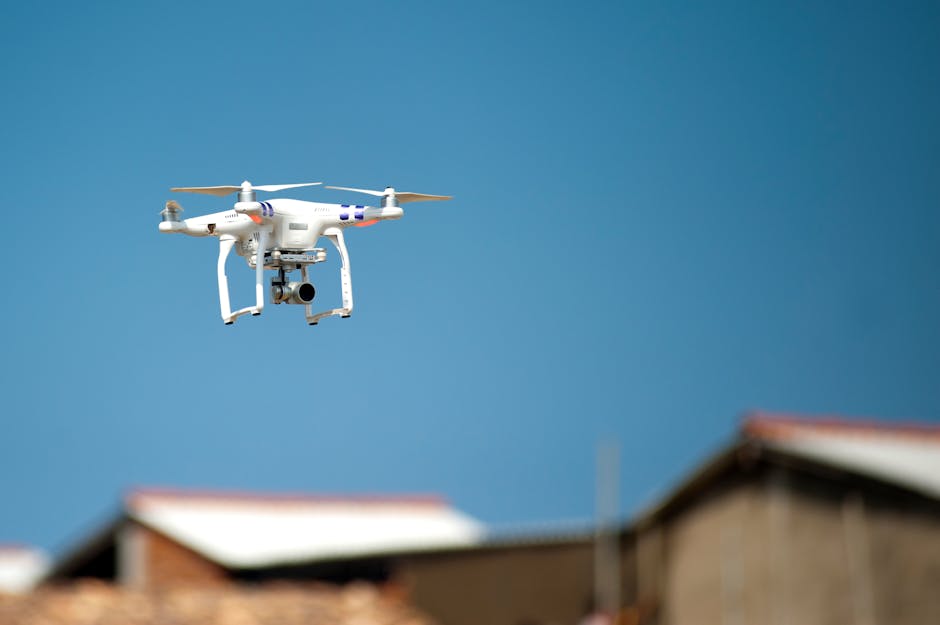 Over the past few years, drones have become more and more popular. This technological innovation has really excited the consumers, especially photographers and videographers who have started to use the drone in their line of work. Other industries also make use of the new technology. This article will help you select the best drone for your needs.
1. Decide on a budget
– first and foremost, you need to set how much money you're going to spend on your drone and you need to stick to it. The range of drone prices start at an affordable rate then it becomes more and more expensive depending on the added features to it. If you want only a basic drone, it will not cost you a lot. But there are drones that have integrated GPS. The GPS allows the machine to know where it is in the world. There are even drones that can track and follow its owner, whether on the ground or even on the sea. If you want this kind of drone, you need be prepared to spend quite a sum of money.
2. Consider your skill level before buying
- you need to know just how good you are at flying a drone. If it is the first time you will try it, you need to understand that not all drones are easy to fly. Some drones are easier to fly than others, and ease of use can actually add to the price of the drone. That's because there are more sensors and other features added to the drone to make it easier to fly.
3. Determine the size and features of the drone you want
– this depends on the purpose you'd like your drone to have. Some see having a drone as just having a hobby. They like to get their drones during their free times and play with it around the house or at the park. But maybe you are a professional photographer and you want to get a drone so that you can get unique and aerial shots, then you will need to invest in a drone that has the best camera in the market. You can opt to buy one with a built-in camera or one that has a camera mount.
4. Choose a drone that will last you for many years
– you may think you found the perfect drone when it has all the specifications you are looking for. But it would not be worth it if it is easily damaged after a short while. When looking for a drone to buy, make durability one of your top priorities. It's inevitable that you might crash your drone, even if you are very skilled at flying it. So you want to purchase one that is able to withstand a few crashes.
5. Be a part of a drone community
– it would be a good idea to see how a drone can be useful by being part of a community of drone users. There's also something about being in a gathering of people who are enthusiastic about the same thing you like.You can even check out their suggestions and tips so that you can get an idea on what to buy.
If you're determined to buy your own drone, check out this list of the
best rft drone
in the market today. This way you don't have to read and do a lot of research, but just pick the best one that fits your needs.